Optical Shop: (715)723-6520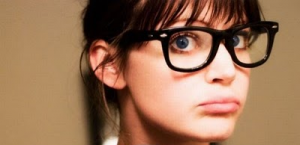 Come visit our optical shop to find eyeglasses and contact lenses that will help you see better and look great.
Our opticians can show you the types of corrective lenses available to meet your requirements, based on your exam by one of our eye doctors to determine your need for vision correction or a change in your correction.
The professionals in our optical shop are all ABO-certified opticians who can explain the latest developments in lens technology. We can help you select eyeglasses or contact lenses that meet your lifestyle and work requirements, and make sure they fit you properly.
Our Optical Shop carries a large selection of eyeglass frames and lenses, including the most up to date no-line bifocals. We also carry many types of contact lenses.